Chocolate Brown Russian Tape Extensions
Free shipping worldwide & next day delivery*. 60-day return or exchange.
A woman can never have too much chocolate in her life! Eden Chocolate Brown is a rich and gorgeous shade that makes any woman look delectable. Eden Chocolate Brown has beautiful red and brown undertones; unlike Eden Chestnut Brown that has golden undertones or Eden Dark Brown that has black/brown undertones. Eden Chocolate Brown is the perfect shade if you are ready to make a killer fashion statement. Transform your look instantly and express more of you with thicker, longer more beautiful hair.
Total Weight:
50 grams per pack
Length:
20 inches
Total Pieces:
20 pc/50g, 40pc/100g, 60pc/150g
Not sure what shade to order? Order a colour sample here.
Eden Russian Tape Extensions are the most luxurious tape extensions available worldwide. Double drawn and triple wefted, Eden Russian tapes are the highest quality extensions and will last you 6-12 months.
Eden Russian tapes are made with the finest quality, 100% Russian, remy human hair. We are proud to say we are the only hair extensions company worldwide to create tape extensions, from single donor Russian bundles. Russian hair is synonymous with luxury because of how thick the hair is, how seamlessly it blends with European hair and the amazing health and longevity of the hair follicle. Eden Russian tape extensions will not tangle, matte or shed and are the most natural looking extensions.
Eden Russian tape extensions come in either 20 pieces/50 grams, 40 pieces/100 grams, 60pieces/150 grams, 80 pieces/200 grams or 100 pieces/250 grams. If you have finer hair we recommend 40 pieces, if you have medium thickness hair we recommend 60 pieces, for thicker hair we recommend 80 pieces and for the thickest most voluminous look, we suggest 100 pieces. Eden Russian tape extensions are the thickest, triple-wefted extensions available worldwide and are thick from root to tip.
All Eden's are coloured and treated with natural, hypoallergenic products & dyes. This ensure there is no damage to the hair and keeps the extensions in their most beautiful state. We use the highest quality hypoallergenic American tape, to ensure your Eden Russian tapes do not slip, fall out or tug at your hair. Eden Russian tape extensions have been created to ensure that your own hair remains healthy and will not pull or damage your hair. Eden Russian tape extensions will last you 6-12 months and multiple applications.
Eden Russian tape extensions will give you the most luxurious hair extension experience worldwide and have you feeling beautiful all-day long. If you have any questions we would love to hear from you. Please email us at:
hello@edenhairextensions.com.au
or refer to our
frequently asked question page here
.
If you are unsure what shade is perfect for you, please email us a picture of your hair in natural lighting to hello@edenhairextensions.com.au . We'll get back to you within 24 hours and recommend the best Eden shade. We don't want to brag, but we have had 99.9% accuracy with matching our customers to their perfect Eden shade online. Or, if you rather order a colour sample please visit our colour sample page here. You can order any of our 11 colours and discover your perfect Eden match in the comfort of your hair own.
Yes, you can dye your Eden's. All Eden extensions are made with the highest quality, 100% remy human hair and can be dyed/ toned to whatever colour you desire. We recommend using sulphate free products and always testing the product on a section of the extensions before dying the whole set. Just like your own hair, dying the extensions strips them of moisture. Therefore, we recommend deep conditioning your extensions after you dye/tone them; just like you would your own hair. 
Eden ponytails are very easy to take care of and fairly low maintenance. We recommend treating your Eden's like your hair. Here are some suggestions to ensure your Eden's last you 1 year or more.
Before and after using your Eden's remember to brush them gently with a soft bristle brush.
We recommend cleaning your Eden's every 10-15 wears OR if you have used a lot of product on them.
When washing your Eden's use lukewarm water, apply a moderate amount of shampoo and ensure to rinse thoroughly. Apply a generous amount of conditioner and rinse. You can also leave the conditioner on for 20-25 minutes for a deep condition. Allow your Eden's to airdry.
Always use sulphate free products on your Eden's. The OGX Shampoo and Conditioner are some of our favourites.
Always use a heat-protectant when using hot tools such as straighteners or curling irons.
Most importantly, treat your Eden Hair Extensions with care and they will show your hair love for 1 year or more.
Yes, of course you can! We strive to make your shopping experience as risk-free and enjoyable as possible. We offer 60-day exchanges & returns if the security seal has not been broken and your Eden's have not been opened, worn or tampered with in any way. Please contact us at hello@edenhairextensions.com.au advising us of your exchange/refund and we'll provide you with all the details and information. There is also more information on exchanges here and refunds here. 
Yes, you can! We always recommend using a heat protectant spray. On a side note some ladies wash them first to take off the vitamin enriched coating. 
We recommend cleaning your Eden's every 10-15 wears OR if you have used a lot of product on them. 
Yes, it's true! All prices on the website include free shipping worldwide.
We ship Monday through Friday, excluding weekends and holidays. All orders will be processed and shipped within 24 hours. You will receive a tracking number once your order ships.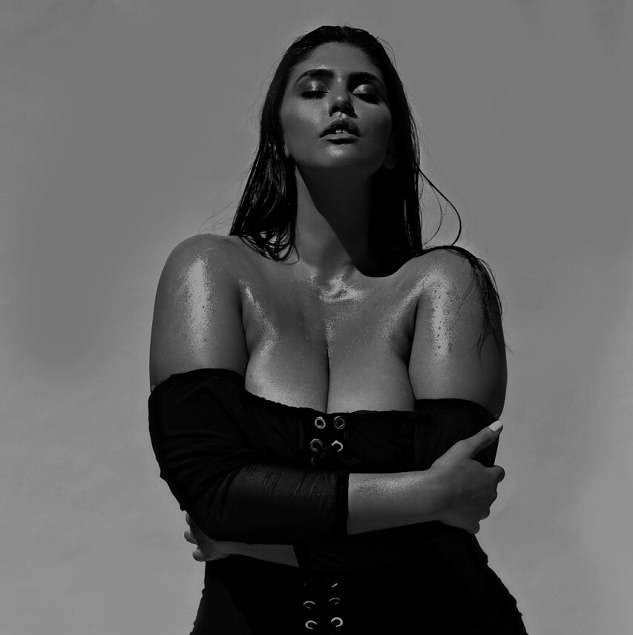 NEED HELP?
We would love to hear from you. Email us at hello@edenhairextensions.com.au and we'll get back to you within 24 hours. We look forward to speaking with you soon.
WHY EDEN LUXE FOR LESS TAPE EXTENSIONS?
We have launched our Luxe for Less tape extensions so all women, on any budget, can enjoy amazing extensions and feel like the Queen she is. Luxe for Less tape extensions are made with 100% remy, European human hair, double drawn and ethically sourced. They will last you 6 months+ and are amazing quality. Have the hair of your dreams without the expensive price tag.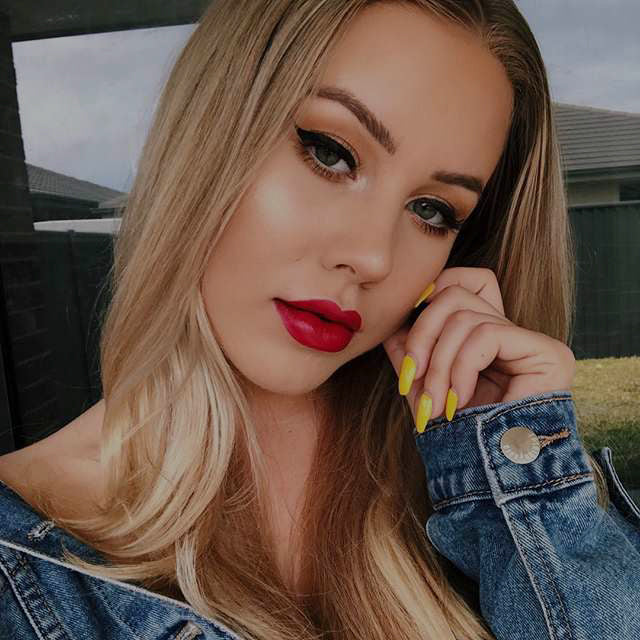 ETHICALLY SOURCED
We are proud to say that all Eden extensions are ethically sourced and contribute positively to the communities and women who donate. We provide a luxury product, that is affordable and ethical. Where beauty helps your look good, feel good and do good!