10% Off Eden Glam Bundles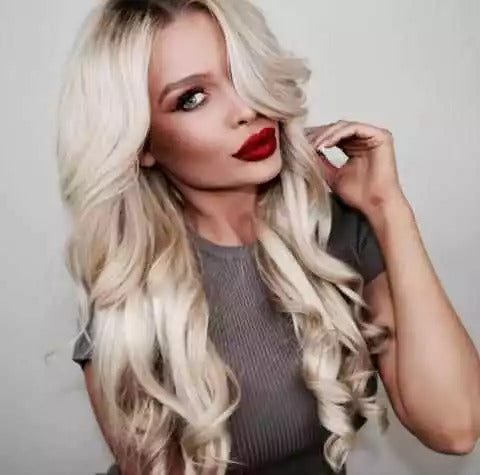 Quick and easy
CLIP IN HAIR EXTENSIONS
Instantly have the length and thickness you have always dreamed of. Eden clip in extensions come in 11 shades to match all hair tones, in 20″ & NEW 24″ length and 4 thicknesses for a seamless blend.
Shop Now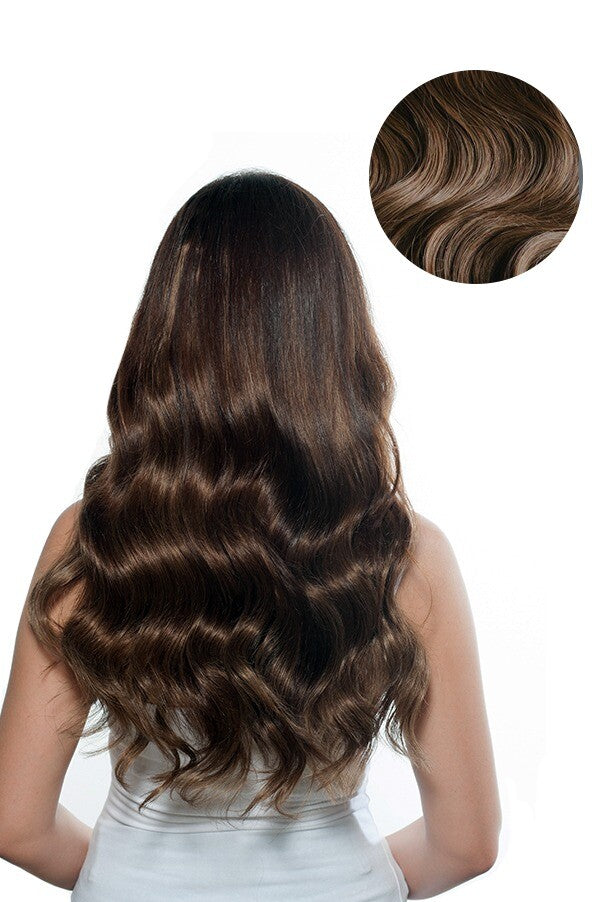 The hottest look
NEW EDEN PONYTAILS
Transform your look in minutes with our NEW Clip In Ponytails.Super easy to use and versatile, EdenPonytails are perfect if you are new to hair extensions or want to change up your look instantly!
Shop Now
Hair Extensions Sydney
Do you ever envy the shiny, super long, healthy hair of global celebrities? Come and see why we are the leading Sydney hair extension specialists!
Shop the best hair extensions in Sydney. Eden Hair Extensions ships directly from our Sydney based office. Luxurious, soft hair extensions direct to your door. 
Our team of hair extensions experts are based out of Sydney, and are here to help with any questions you may have. 
At Eden we know how hard it is to find your EXACT hair colour, that's why we even offer FREE COLOUR SWATCH SAMPLES of our clip-in and tape extensions. To order your free sample, visit our page here. This is the perfect way to ensure the colour matches your beautiful locks, and you can ensure a flawless hair extensions application. 
Hair extensions should be worn with simplicity, comfort and style. Our luxurious, glossy hair extensions are made with only 100% real Remy human hair! 
Stand Out From The Crowd with Eden's Luxury Human Hair Extensions
Not any hair extensions will do; you want to choose wisely, and Eden Hair Extensions remain one of the stand-outs for all the lovely ladies in Sydney.
Eden Clip-Ins are the ideal way to quickly create lots of instant long hair in your individual style, colour and texture. Our super quality extensions feature 100-per cent Remy human hair. In addition, Eden Hair Extensions offer free shipping To Australia-wide on all orders over $179.99. We stand behind our No risk, 60 Day Money Back Guarantee.
Eden Hair Extensions are proud that all of the hair products they offer to Sydney customers are ethically sourced from numerous places around the world. The company is also assisting these communities in gainful employment opportunities for women, under their World Class Affiliate Program, Eden Angels.
Eden Hair Extensions make the shopping so easy to do, right at your fingertips. Eden Clip-Ins are available in the standard 20-inch length and come in a full head set. All you have to do is choose your hair colour from their multi-tone system for seamless blending. Then, choose your weft thickness in gram weight. For the best hair extensions Sydney store, rely on Eden Hair Extensions!
Eden's 120g set is ideal for fine hair, the 160g set for medium hair and the 220g set for thick hair. By the way, all the Sydney ladies love receiving ❤️ A free set of eyelashes with your order ❤️.