10% Off Eden Glam Bundles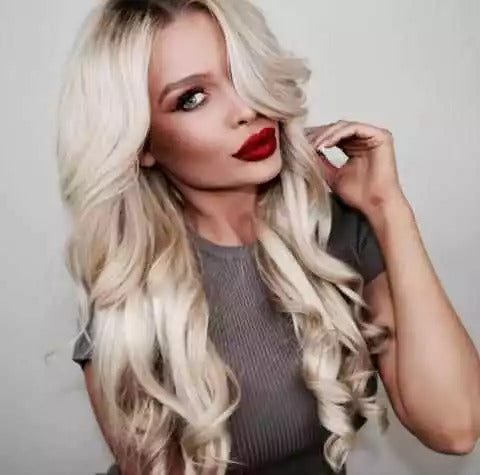 Quick and easy
CLIP IN HAIR EXTENSIONS
Instantly have the length and thickness you have always dreamed of. Eden clip in extensions come in 11 shades to match all hair tones, in 20″ & NEW 24″ length and 4 thicknesses for a seamless blend.
Shop Now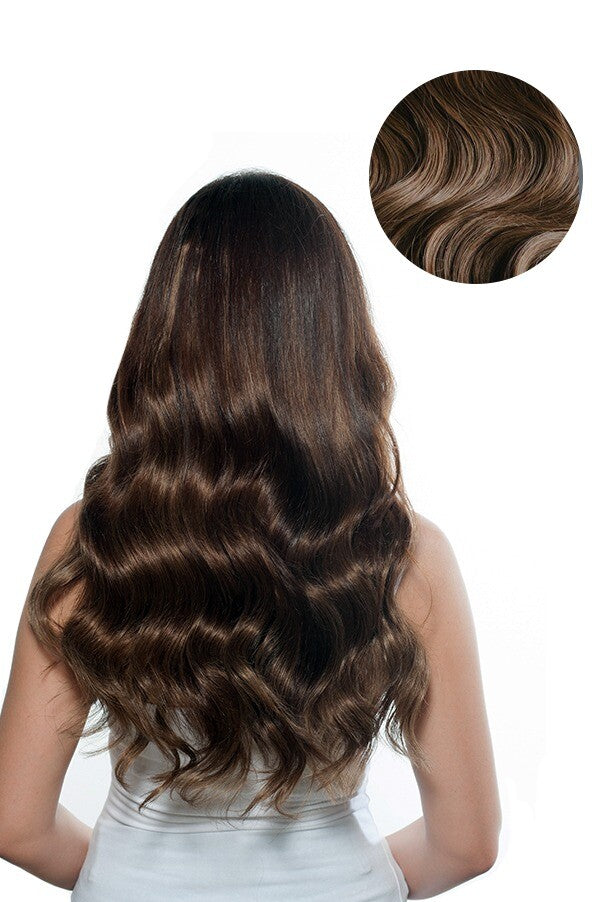 The hottest look
NEW EDEN PONYTAILS
Transform your look in minutes with our NEW Clip In Ponytails.Super easy to use and versatile, EdenPonytails are perfect if you are new to hair extensions or want to change up your look instantly!
Shop Now
Create Your Perfect Look
Hair Extensions in Perth, WA
Are you looking for the best hair extension retailer in Perth? Well, there's no need to visit a hair salon. You found us.
Do you want alluring long hair without the hassle of going to a hair salon because your hair simply doesn't grow past a certain length? If you want full-head extensions to thicken your hair into a luxurious flowing set of locks, what you'll need is a hair extension from Eden.
At Eden Hair, we are offering clip-in hair extensions that will allow you to have the hair of your dreams in minutes. Our clip in-hair extensions are made from 100% Remy human hair that can add 20 inches of length to your look. Our clip-ins will blend seamlessly into your hair, giving you the length you have always wanted with ease.
Hair Extensions Perth – Create Your Perfect Look
Clip-ins are easy to use that you don't need to go to a hair salon as putting them in only takes ten minutes. Here's how:
Add the clips two to three inches apart, so your hair looks natural, smooth, and pampered.
Blend your hair in with the longer strands, from the back of your hair to the front.
Once done, simply brush your hair out and enjoy your new look! Our tutorial will help you use your clip-ins with ease, and you should be able to use your clips for over a year.
We have colour-matching clip-ins for any hair type. Our clip-ins have multi-tone adapt colouring system so that they will blend seamlessly into your natural hair. We offer a video of each of our hair extension, which should help you decide which of our options is the right one for you and your hair.
We ensure that our clip ins will add to your hair's thickness and length, and integrate with your natural hair type. They can be styled with hot tools, and even dyed! Our Cashmere, Couture, and Luxury Collections offer enough options to make you feel like the queen you truly are.
Eden Hair Extensions are committed to providing affordable, quality, and ethical services wherever we operate. All of our hair is ethically sourced, and we use only quality hair extensions. That's why we offer the thickest,  full-head clip-in hair available, with free shipping worldwide and 30-day returns.
Instead of going to a hair salon, why not drop by Eden Hair Extensions at Perth, Western Australia to order our products online? Your new hair awaits.