10% Off Eden Glam Bundles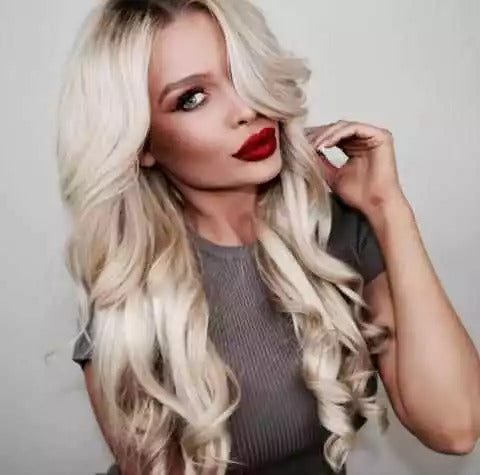 Quick and easy
CLIP IN HAIR EXTENSIONS
Instantly have the length and thickness you have always dreamed of. Eden clip in extensions come in 11 shades to match all hair tones, in 20″ & NEW 24″ length and 4 thicknesses for a seamless blend.
Shop Now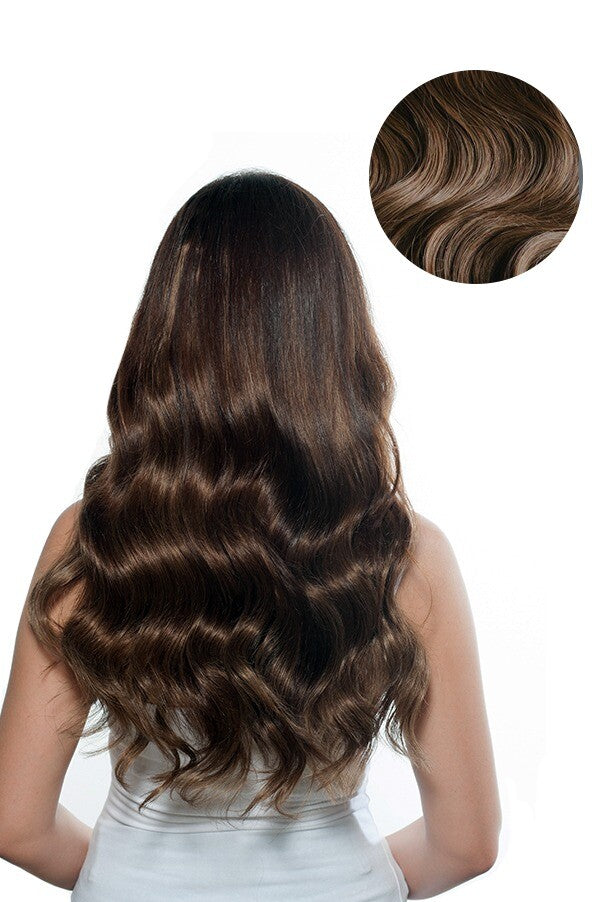 The hottest look
NEW EDEN PONYTAILS
Transform your look in minutes with our NEW Clip In Ponytails.Super easy to use and versatile, EdenPonytails are perfect if you are new to hair extensions or want to change up your look instantly!
Shop Now
Human hair grows at a frustratingly glacial pace. But why wait for months or even years to get the long, luxurious mane you covet when you can use Eden's human hair extensions.
Get a full, luxurious head of hair the easy way with our magnificent Melbourne hair extensions. Count on the hair extensions Melbourne trendsetters trust for head-turning locks. Our high-quality hair extension products will help you get the elegant haute couture look or funky street style you want.
Create your perfect look with the hair extensions Melbourne customers demand. Let us help you achieve your hairstyle goals this year with our wide range of easy-to-use hair extensions. Available in weights to suit a variety of hair thicknesses and textures, our clip in hair extensions provide a natural look that will get attention for all the right reasons.
We offer a diverse range of clip in extensions, all made with high-quality natural hair sourced ethically. Get gorgeous looking locks in an instance, not years.
Clip In Hair Extensions Melbourne –
Create Your Perfect Look
With clip in extensions, a good colour match is equally vital to get the look you want for your hair. That's why we use a multi-tone colouring system to ensure that your clip hair extensions blend seamlessly into your natural hair. From dirty blonde to ombre chestnut, you'll find the perfect shade to enhance your skin tone and bring out your beautiful best with your natural hair. Watch our online video guide for expert help in choosing the ideal shade of the clip in hair extensions every Melbourne girls love.
We have the hair extensions Melbourne that our clients depend on to help them express their hairstyle. From elegant to edgy, our clip in hair extensions let you transform your look instantly. Get long, sexy locks in no time without leaving your home with our quality hair extensions. There's no need to spend a lot of money and time at a pricey salon when you can get hassle-free, gorgeous tresses on your own.
Whether you go ash blonde or jet black, rule your universe in style. Make the most out of what you have with our hair extensions Melbourne that most women rely on stunning, natural-looking hair every time.